Authentic and Traditional.
The Great Story Of Our Culinary Journey
Like most Peruvian immigrants, we miss many things from our country: our family, our friends and specially our food. It is for that reason, we decided to open Silvestre that means wild, strong, untouched that grown against adversity.
Silvestre Restaurant brings a piece of Peru to Vancouver, a taste of our authentic and traditional Peruvian cuisine to our Peruvian friends and all who love Peruvian food.
Come and enjoy with us the real Peruvian taste !!!
Silvestre Hours Of Operation
Sunday– Thursday: 11:00 am – 8:00 pm
Food service until 8:00 pm
Friday – Saturday: 11:00 am – 10:00pm
Food service until 10:00 pm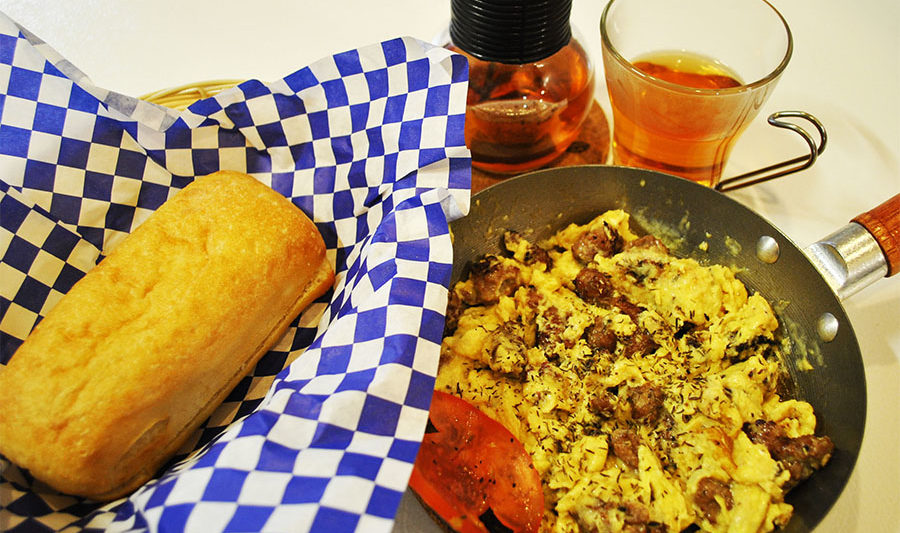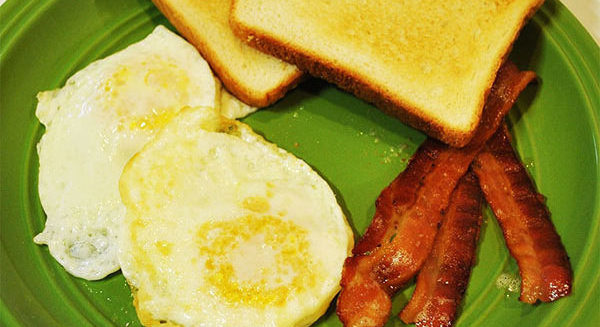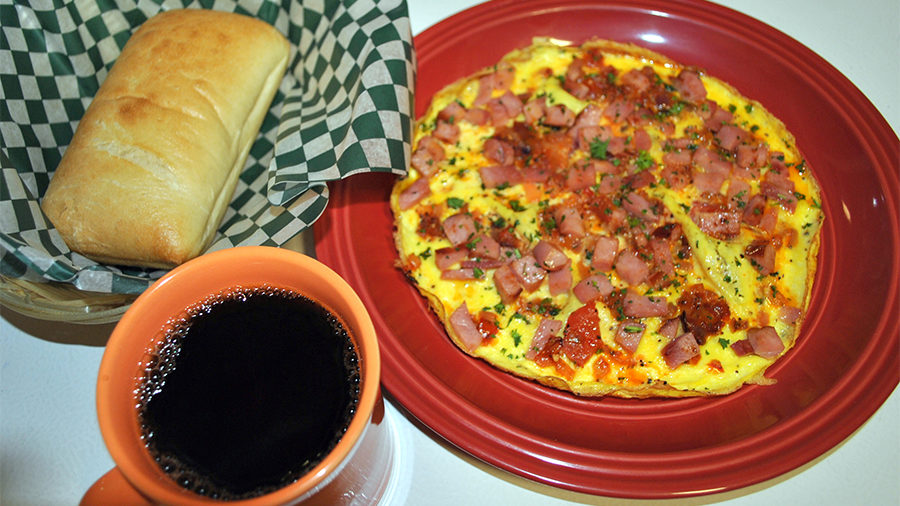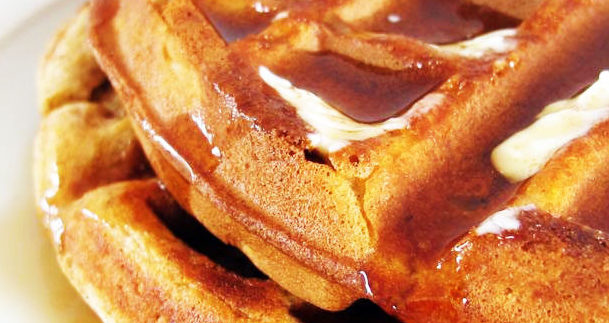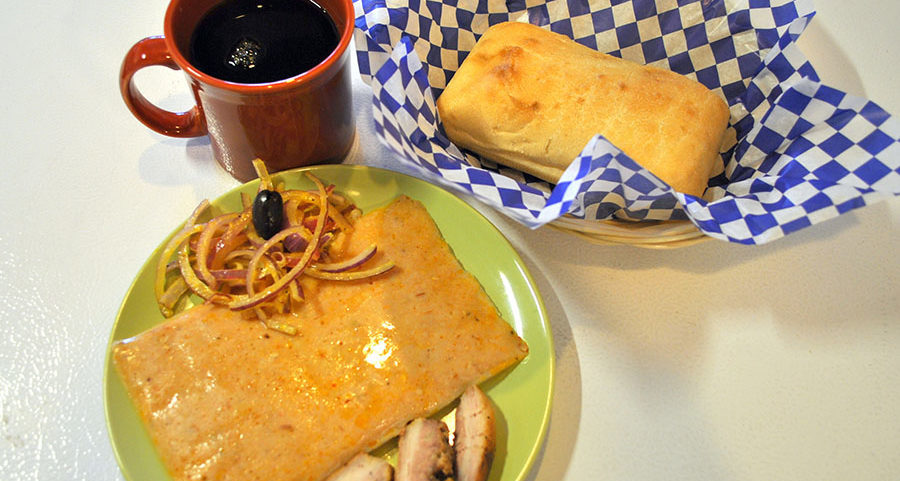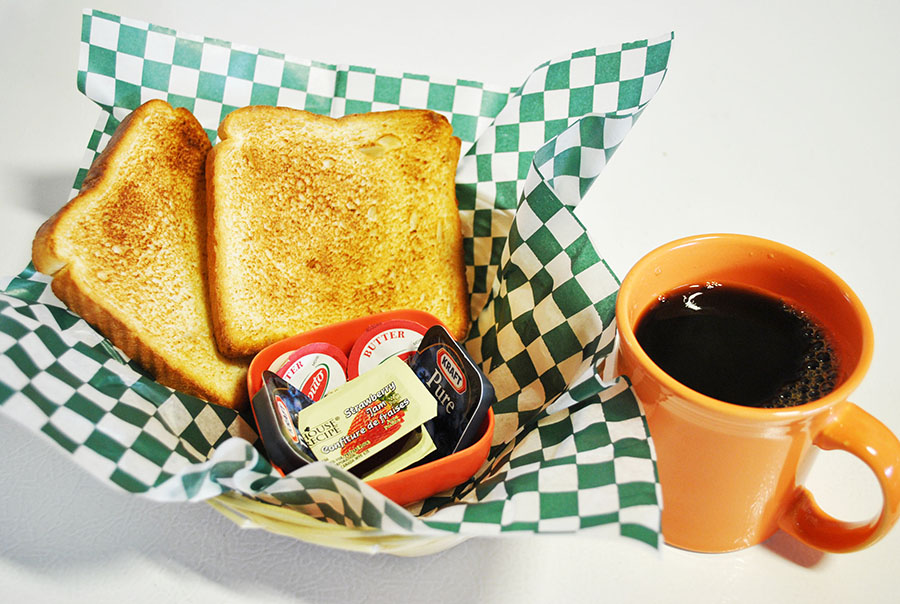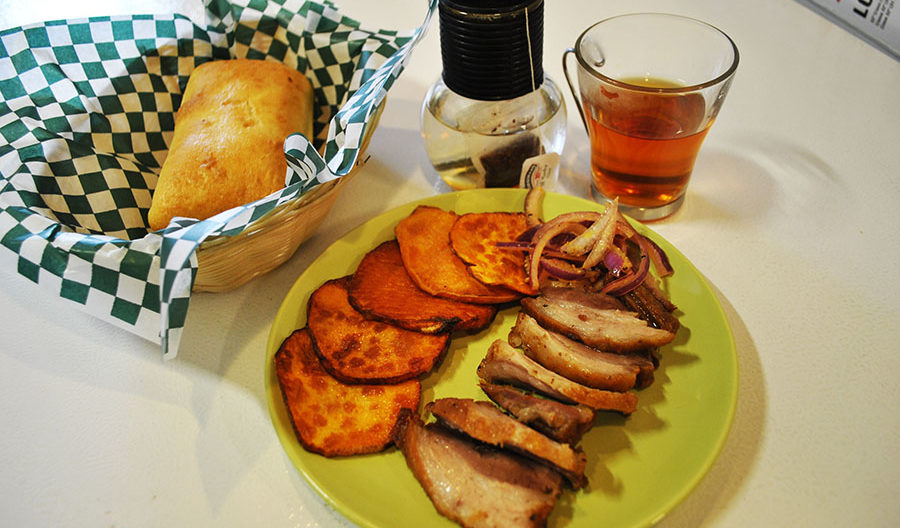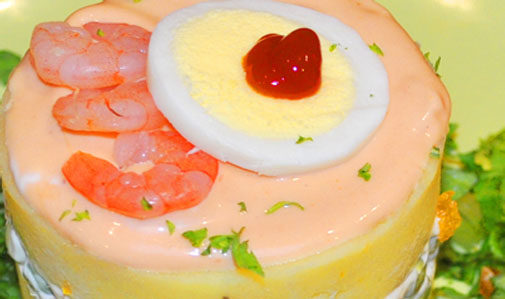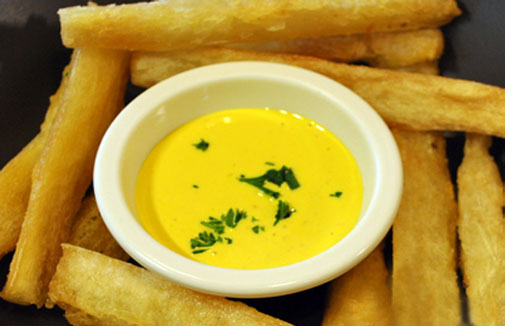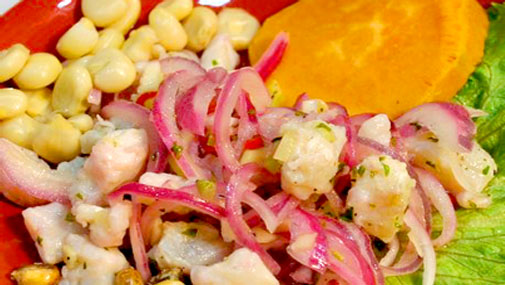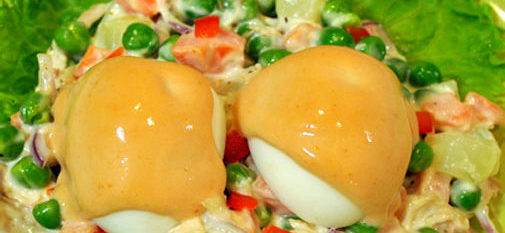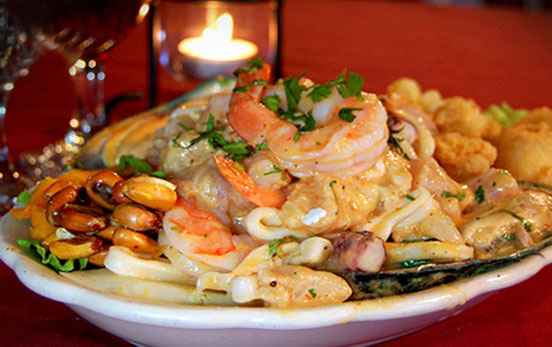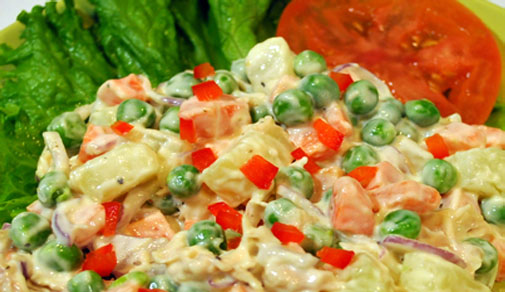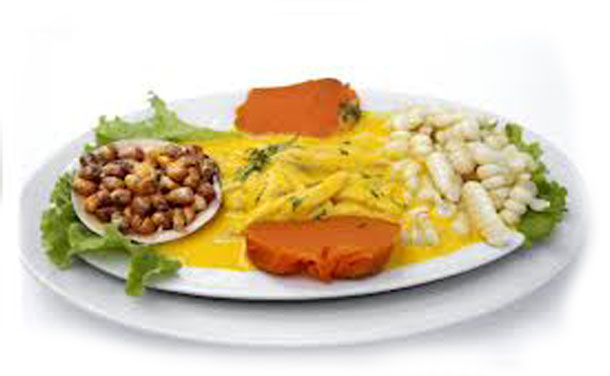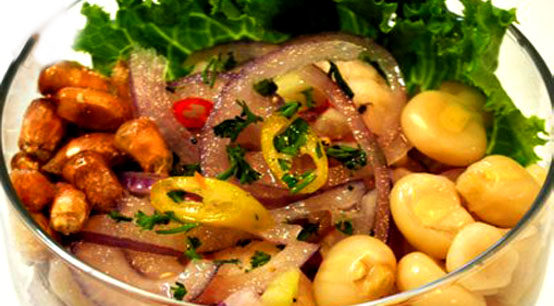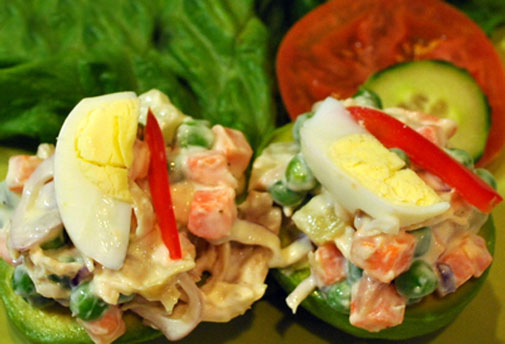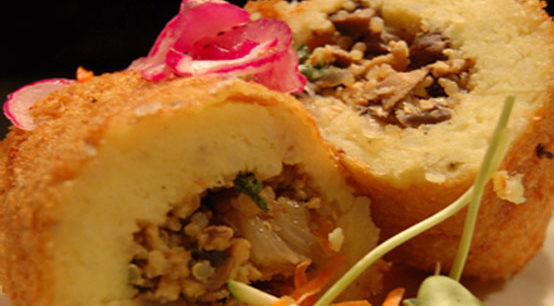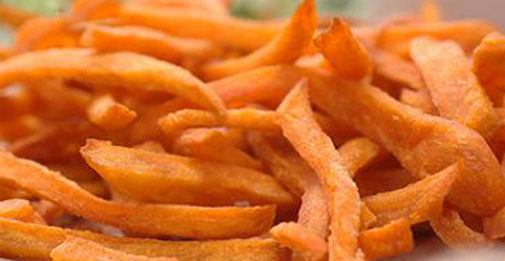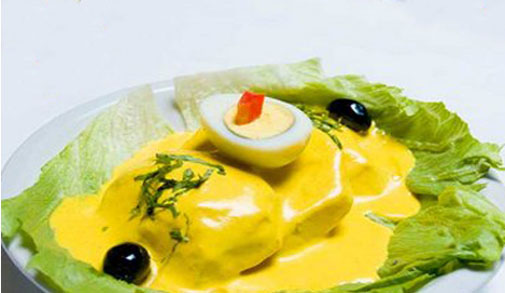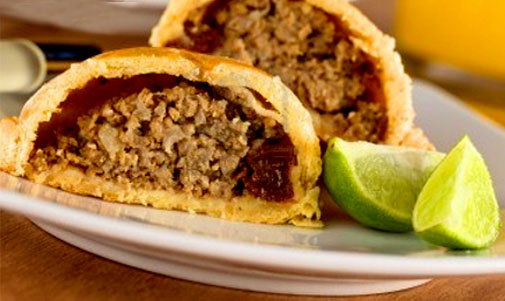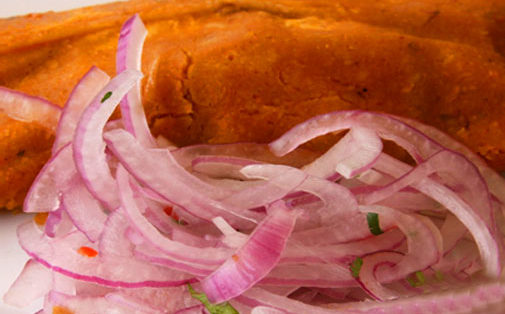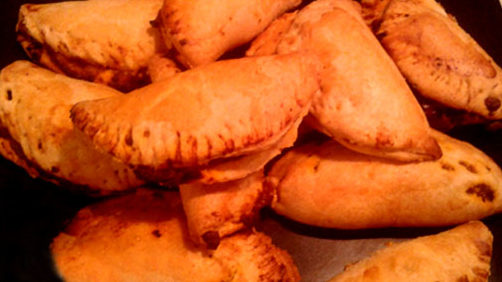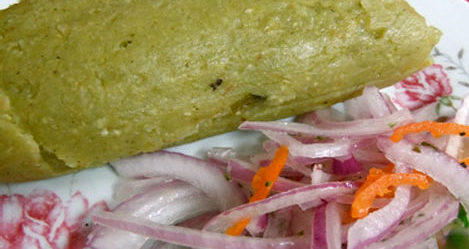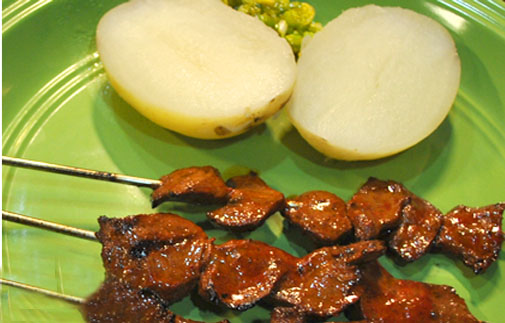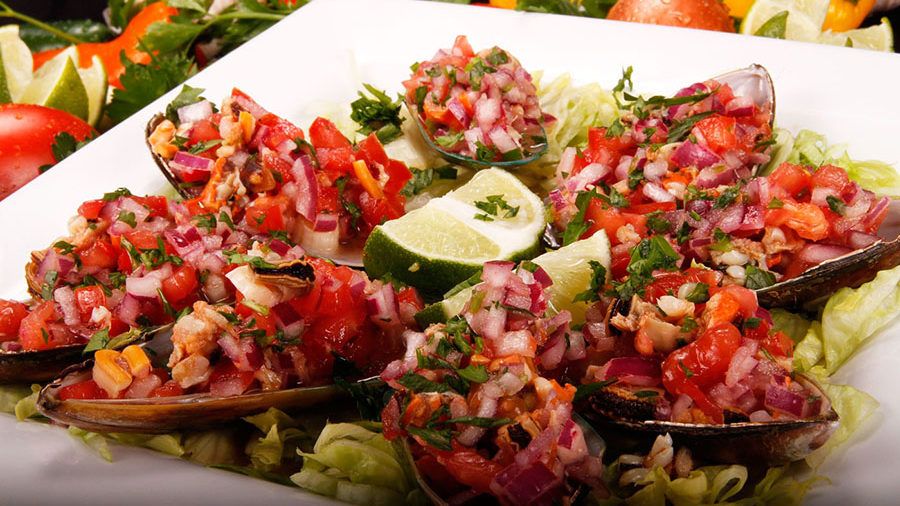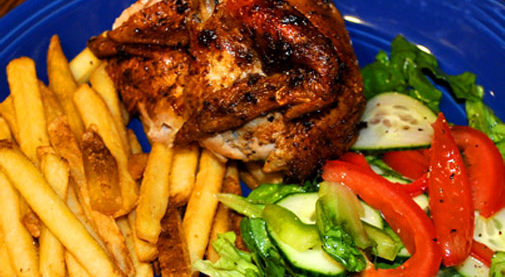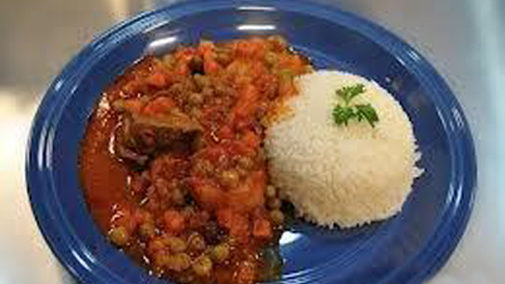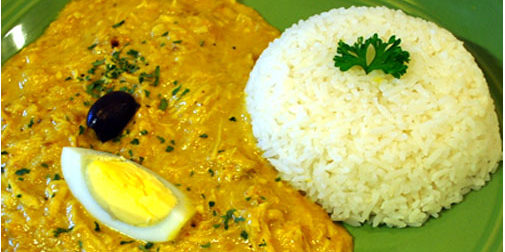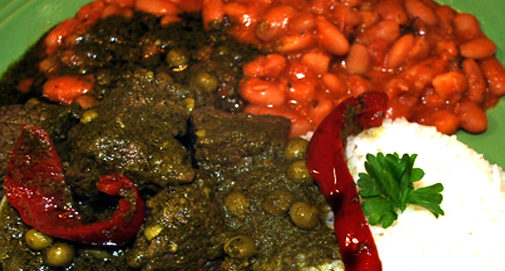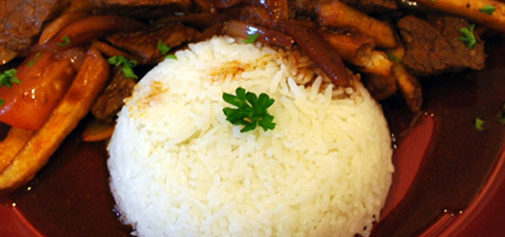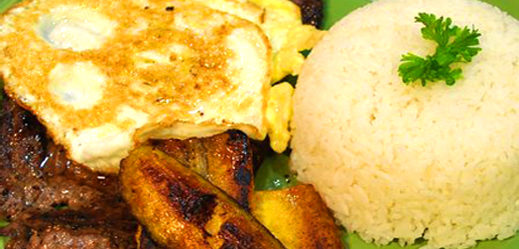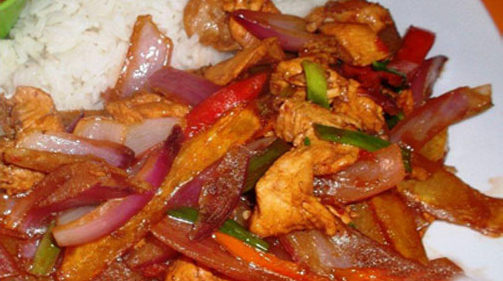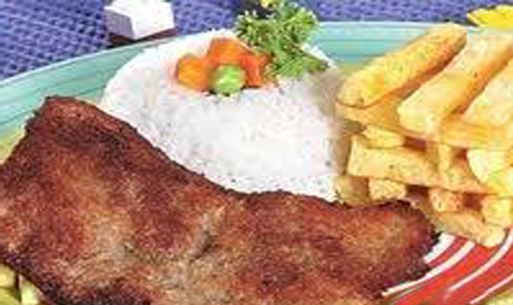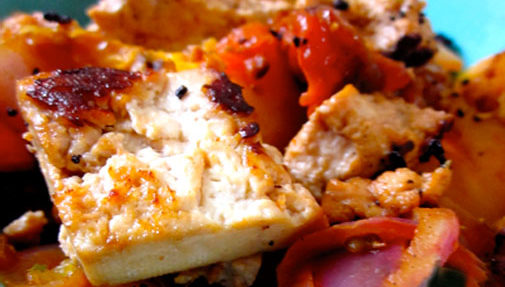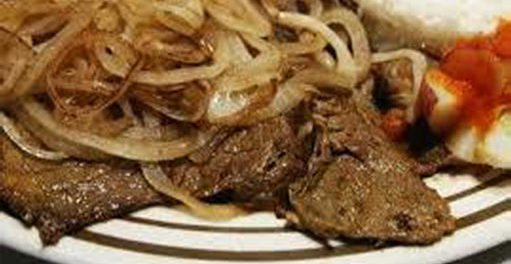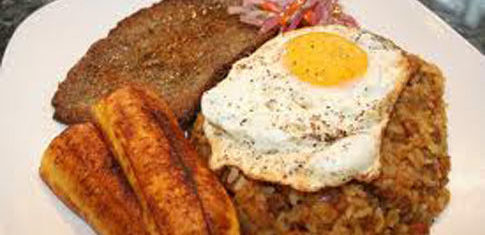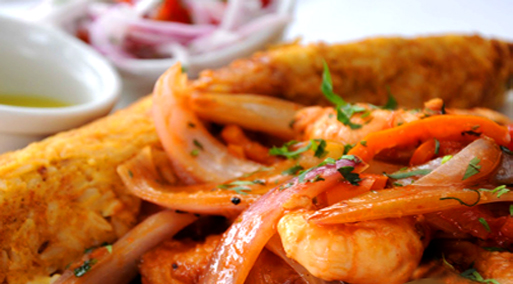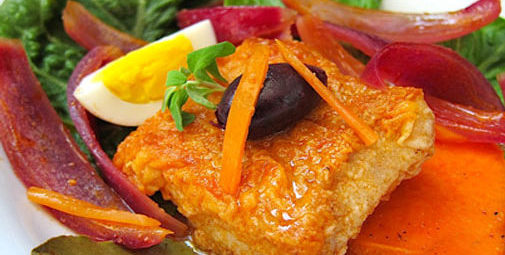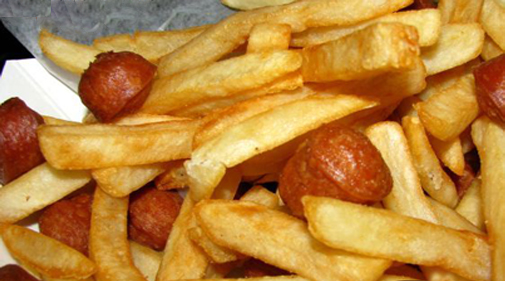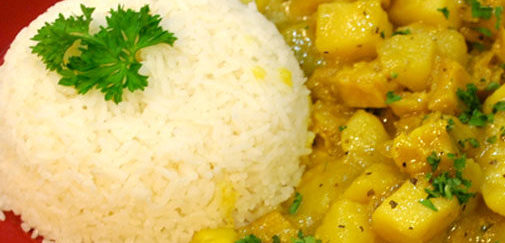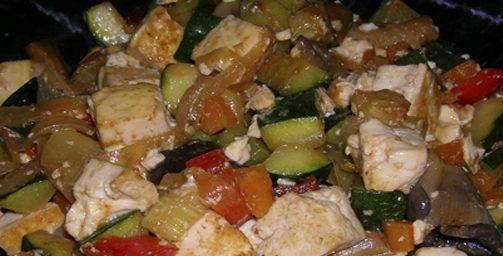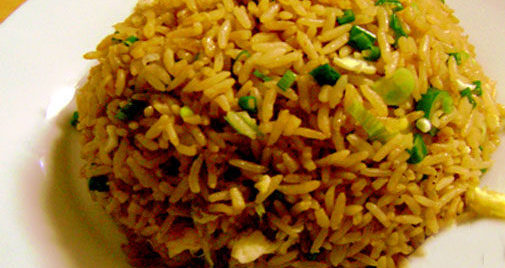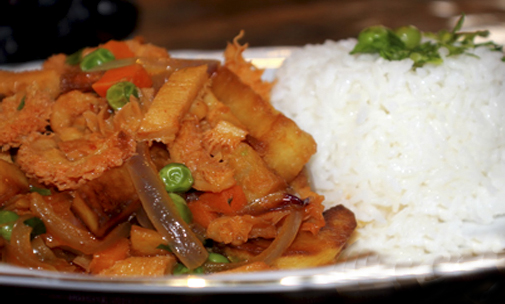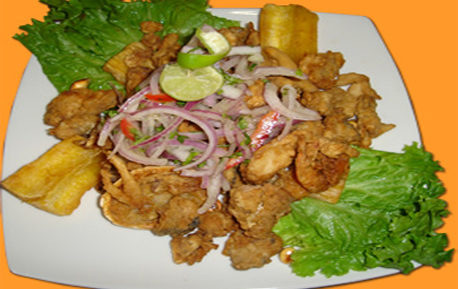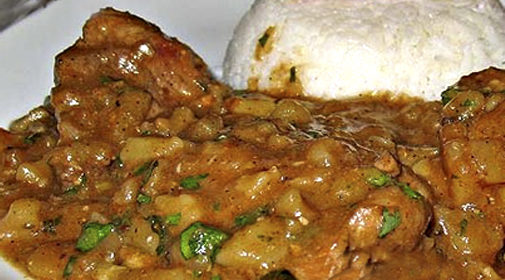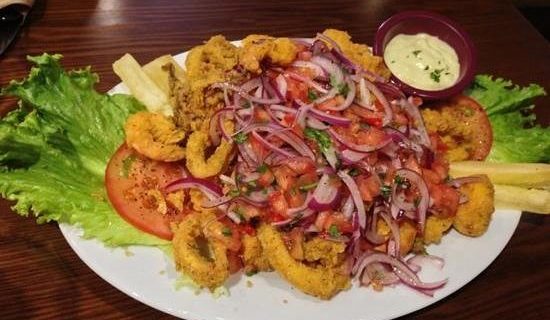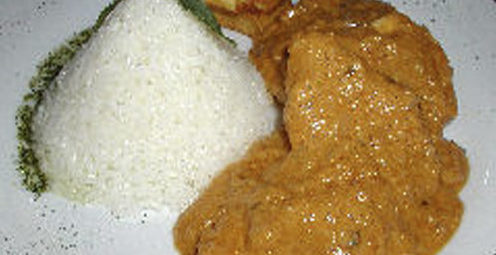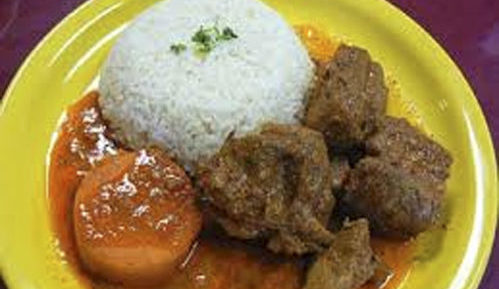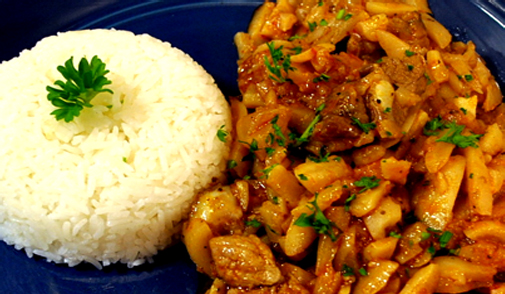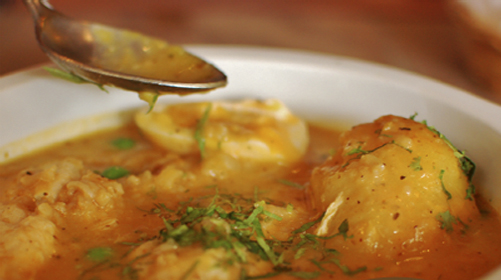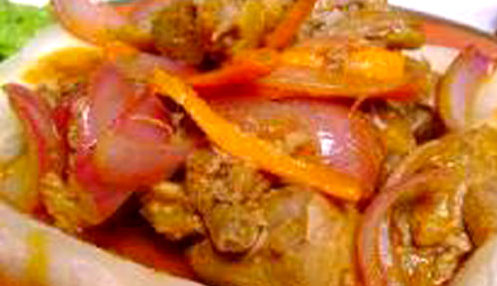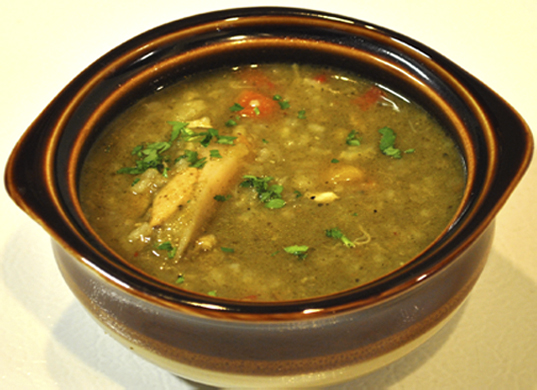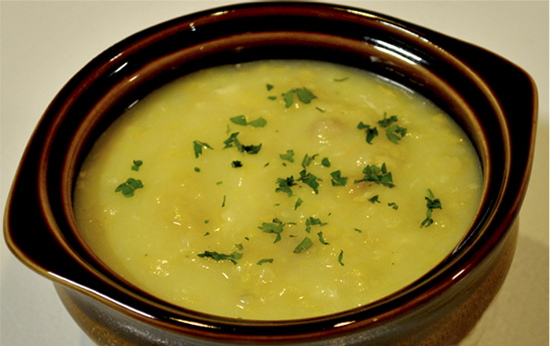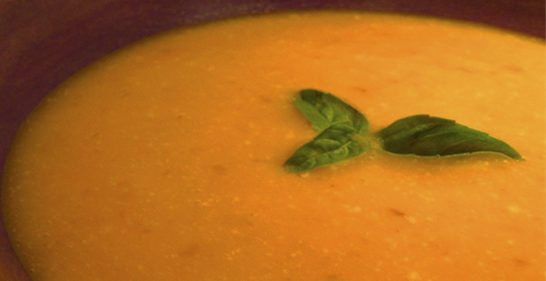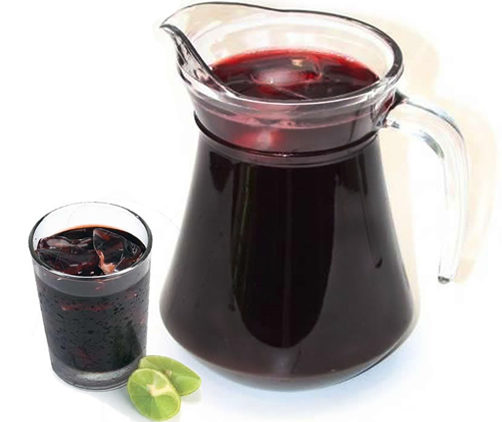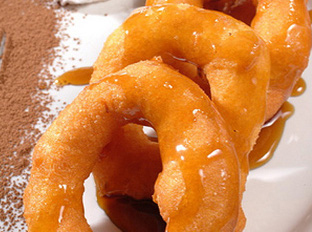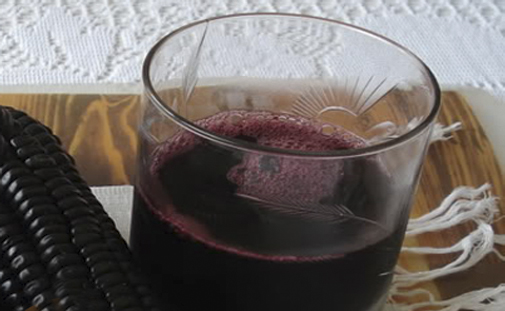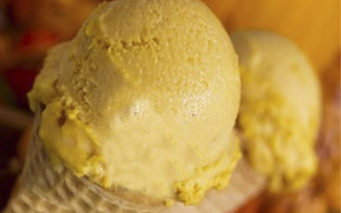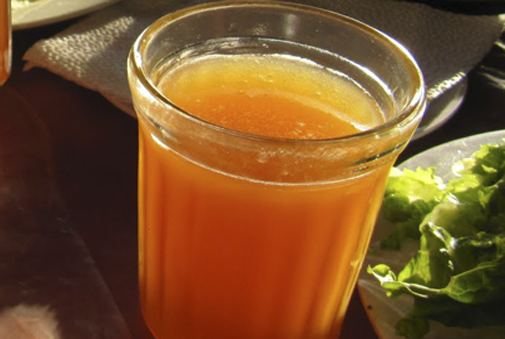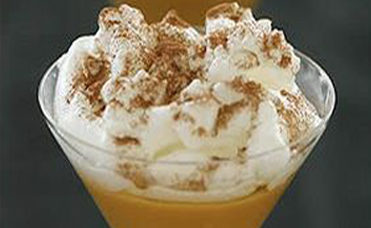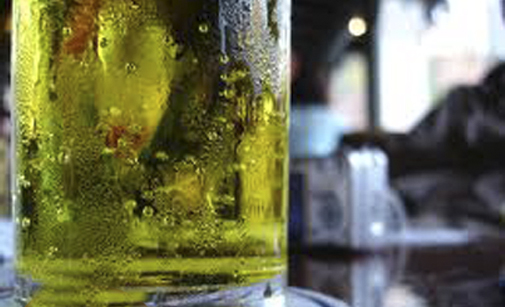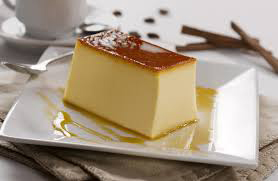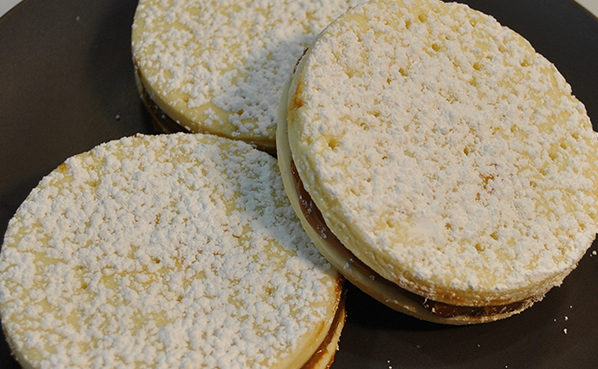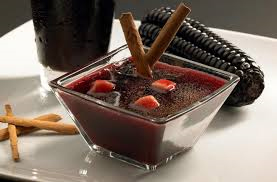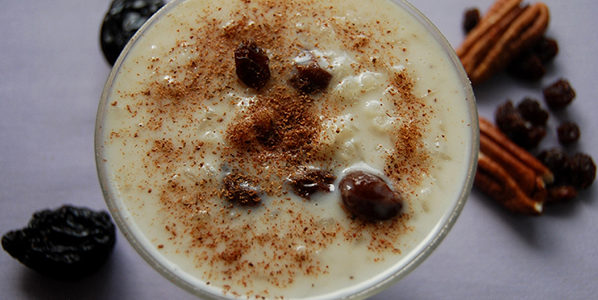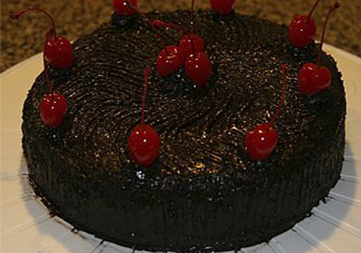 Classic Hot Sandwiches $11.50
Peruvian Hot Sadwiches $11.50